There is a demographic out there controlling a $15 T Economy.
They are looking to spend their money with businesses that know how to offer a customer experience that is exceptional, age-appropriate, and respectful.

Do you want to be their business or professional of choice?
These sessions can take your leadership to new levels of
success and significance in this $15 T Economy.

In today's environment, where every dollar counts, you can't afford to
Get This Wrong!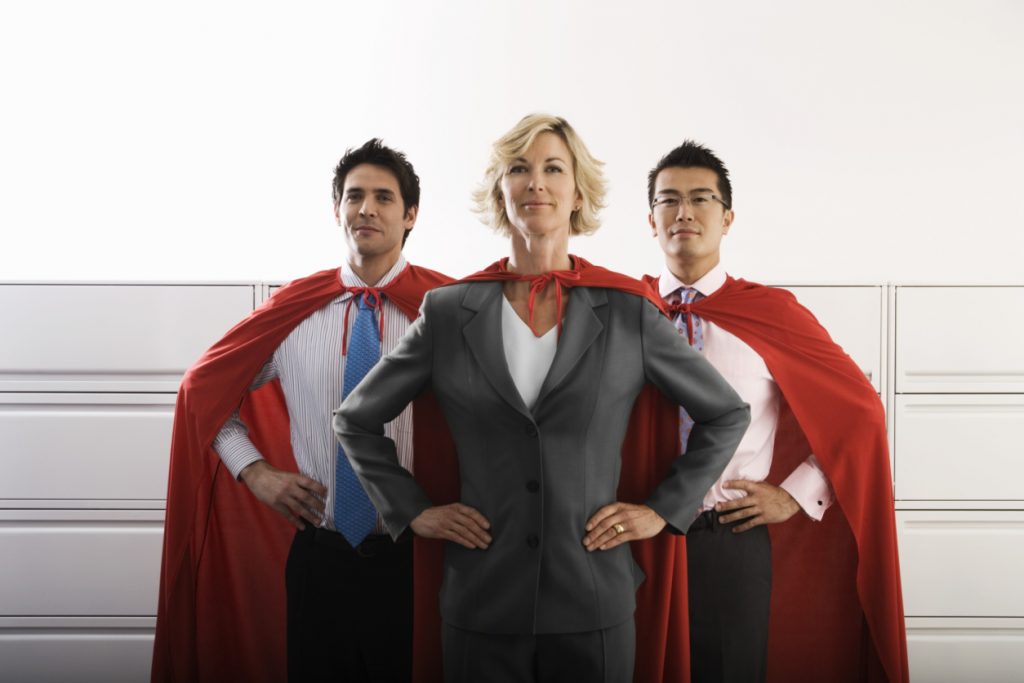 Quiz and CE Instructions:
If you require continuing education credits, you will need to complete quiz questions associated with each of the modules and achieve an overall score of 80% or higher. If necessary, you can retake the quiz for any module by clicking on the retake button.