Welcome to the Age-Friendly Business Academy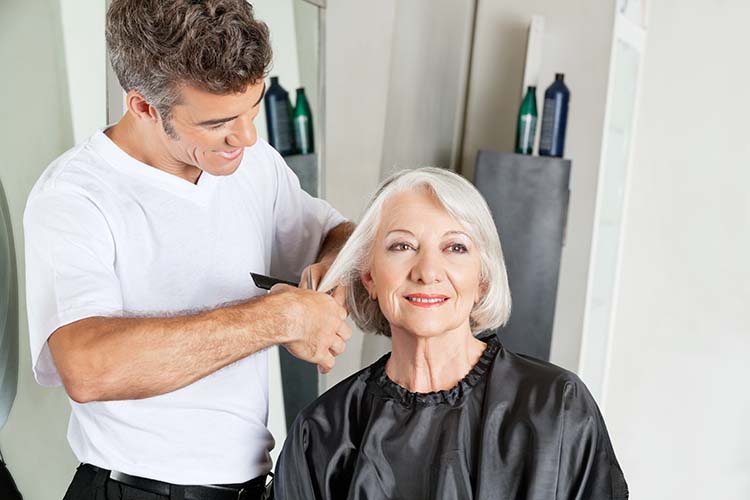 Welcome to the Age-Friendly Business® Academy!
We are excited to have you join our vision – a vision of a world that is age-friendly and values the contribution of all persons. To quote the late Maya Angelou, "When you know better — you do better."
Our hope is that through education and awareness, we all can navigate our own life stages and serve our clients and customers with increased skill, respect and understanding… that we can all do better!
Before You Start
Click here for your 'Getting Started' Instructions, helping you get the most out of your educational modules, and great resources to help you position yourself in your community as the professional and business that cared enough to learn more and serve better!
Should you have any questions, experience any difficulties, or just want to connect with us, you can reach us through our email:  Education@AgeFriendlyBusiness.com, or call us toll free at 1-877-272-7575.
To your ongoing business and life success!
Your Age-Friendly Business® Support Team